Black Goose is fully licensed and insured. You can trust our years of experience and trusted reviews when we come to your home. We bring 21st century technology to a century old trade with extensive experience and state of the art tools. Our training and dedication to excellence makes Black Goose Chimney the company you want when credentials and quality count!
All of our Lead Sweeps are nationally certified by the Chimney Safety Institute of America (CSIA) for chimney sweeping and Certified Dryer Exhaust Technicians [C-DET]. We feel it is essential to continuously educate ourselves in this growing field.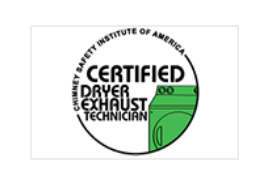 Feel free to review the below documents.