Owner and President, Jim Bostaph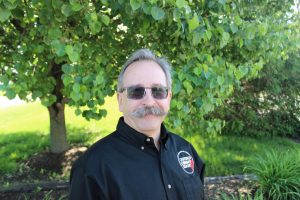 Jim was born and raised in Erie, PA. He majored in classical music in college. For the past 23 years, he has been the organist for Saints Constantine & Helen Greek Orthodox Church in Newport News. Jim is married to Barbara Crowe (35 years); they moved to VA in 1977 and have two adult daughers. They also have 4 cats and part-time custody of their daughter's two dogs.
Jim spent 8 years as a Realtor before opening Black Goose Chimney Sweep in 1993. He is a member of the Better Business Bureau, the National Fire Protection Association, and the National Chimney Sweep Guild. Jim is the education director for the Mid-Atlantic Chimney Association.
The National Fireplace Institute has certified Jim as a Wood Burning Specialist and the Chimney Safety Institute of America has certified him as a Certified Chimney Sweep and as a Certified Dryer Exhaust Technician. He is a graduate of the Chimney Repair Apprenticeship Program. Jim has been retained as an expert witness in numerous cases. He has taught state, regional, and national seminars on numerous topics. He is also an instructor for the Chimney Safety Institute of America program. Jim is on the ethics committee at the national Chimney Sweep Guild and was appointed to the board of directors for the Chimney Safety Institute of America.
Jim's burning desire is to raise public awareness of chimney and venting safety by bringing 21st century technology to a centuries-old trade.
Office Manager Patty Arnold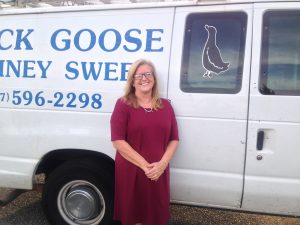 Patty was born and raised in Newport News and lives with her husband Dave. She has two daughters, a son and a son-in-law. Patty has worked with Black Goose for 5 years. She does Human Resources, AR, AP, and everything else that keeps the business going. Patty enjoys working with clients and the knowledgeable people she works with everyday. Her latest joy is a new Grandson, Wyatt!
Kristen Keller
Kristin Keller has been with Black Goose over 1 1/2 years. Kristin is our Administrative Director. She grew up in Sterling, Virginia and after graduating from CNU decided to make the Peninsula her home. She and her sweet son, Blake live in Yorktown.
Black Goose is so very lucky to have Kristin as part of our team!
Ryan McElraft, Sweep Lead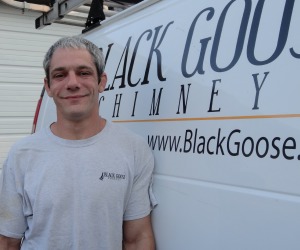 John Kerr, Sweep Lead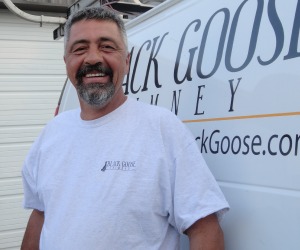 Sergey Gardner
Ian Gardner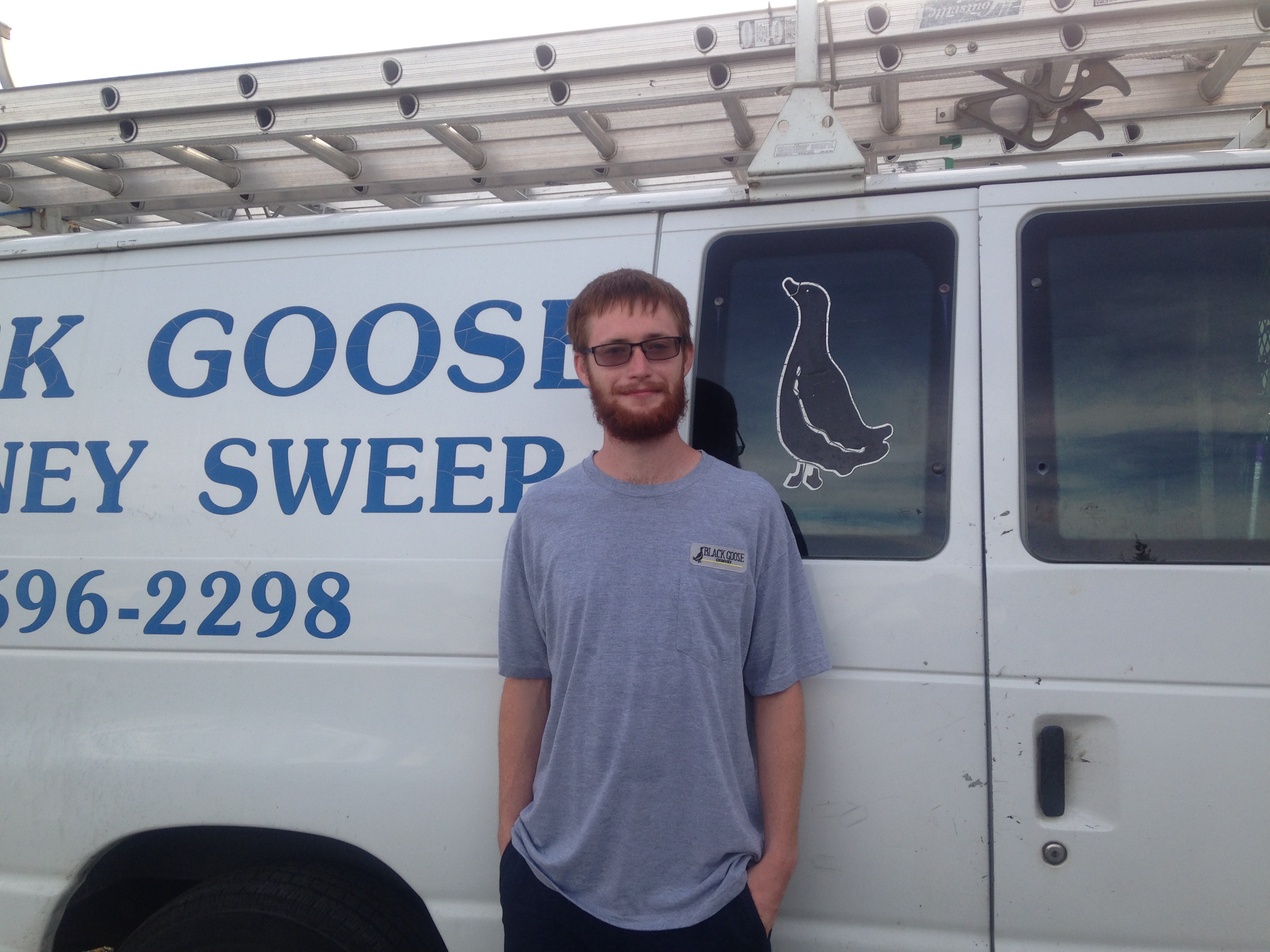 James Oliver